ABOUT US
Lumos Pictures is the Production House that has the rich experience in producing: Viral, Corporate Video, TVC Documentary … in Ho Chi Minh city, Vietnam with the vision to offer the best commercial film production service.
Driven forward by: Creativeness, Passion and Professionalism, Lumos Pictures has been establishing the reputation by giving the outstanding service with effective cost to the client.
Our marketing service is all about the team work. At Lumos Pictures, we understand each member profoundly. Relationship at Lumos Pictures is based on trust, respect and collaboration.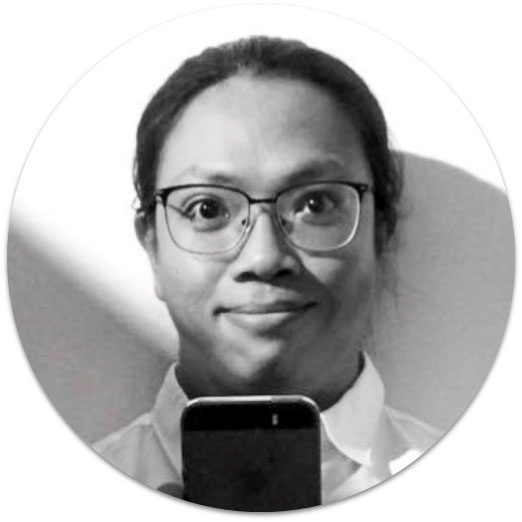 Mr. LƯU HOÀNG LINH
Founder / General Director / Film Director
Linh's experience expands among his works with some biggest client and advertising agencies in the market including: Honda Vietnam, Vina Acecook, House Food, Amway Vietnam, Herbal Life Vietnam, Yakult, Dentsu One, Hakuhodo SAC, Phibious Vietnam…
As a member of Lumos Pictures, Linh restlessly chase his dream: to become successful commercial film director in Vietnamese market as well as to lead Lumos Pictures to the bigger success.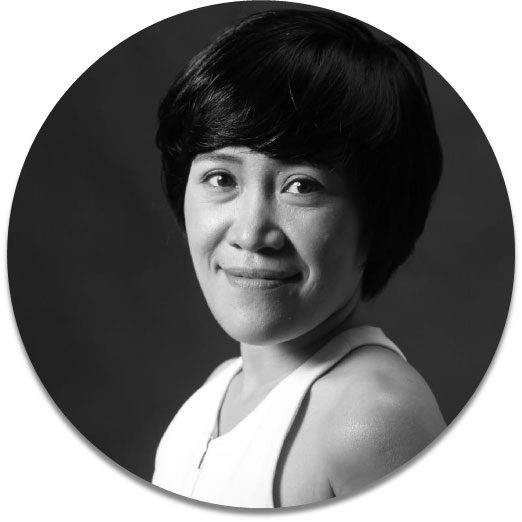 Hien had more than 12 years experience in advertising industry with strong experiences in media, TV show production and events… She had worked for Dentsu Alpha and IMA before join Lumos Pictures.
She has a great passion in a very small work she had done. She is client oriented and she loves to delivery best service and best result for each project she works on. With her leadership, the team is always focus and do the best for client.